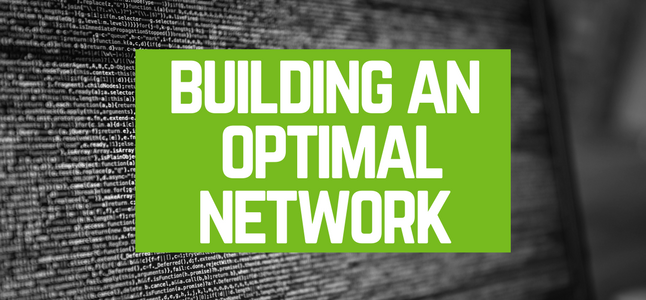 Understanding the basic functions of your network and how the right components can positively impact technological performance is key to building and monitoring an optimal network.
In this webinar, we will dive into the optimization of organizational networks. This power hour covers everything from simple network functions you need to know, to how your entire network operates within an IT environment, as well as how Five Nines analyzes the efficiency of various network setups.
WHAT YOU'LL LEARN:
Network Basics

Network Design: The good and the bad

Troubleshooting and Monitoring
Presenter:
Marshall Ford: Training and Development Manager at Five Nines
Sit back, grab some popcorn, and watch this FREE Five Nines Power Hour Webinar: Building An Optimal Network.