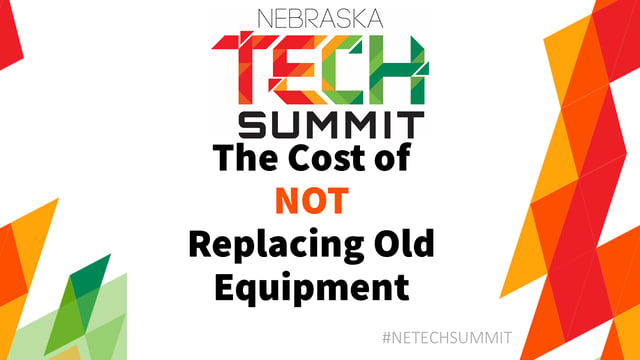 If you drove a truck that you had to constantly fix, pay for, and wasn't meeting your driving standards, you would replace it, right? It's time to have the same mindset about your IT infrastructure. This session will help to equip you with information from research studies that provide insight to the hard and soft costs of waiting to replace equipment, and the effects it will have on an organization.
Miss the NE Tech Summit? Download our free presentation for a breakdown of aging infrastructure, performance degradation, increased security risks, and much more.
Presenter:
Dana Olson - Director of IT Services at Five Nines
Sit back and learn about the NE Tech Summit Session on Replacing Old Equipment.