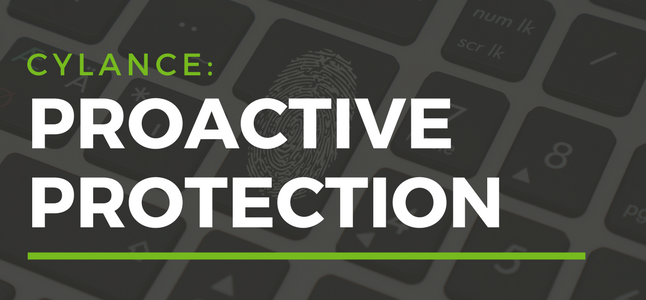 As cybercrime continues to evolve, it's time to look beyond traditional approaches to malware detection.
In this webinar, we will discuss all things Cylance. This power hour covers everything from simple definitions to how Cylance works within an IT environment, as well as how Five Nines utilizes Cylance to protect businesses from advanced malware.
WHAT YOU'LL LEARN:
What is ransomware and malware?

Preventing cyberattacks with artificial intelligence

Using artificial intelligence to predict and prevent threats

A complete overview of Cylance

Why companies choose to utilize Cylance

How Cylance works through a technical demonstration
Presenter:
Ryan Christensen: System Administrator at Five Nines
Sit back, grab some popcorn, and watch this FREE Five Nines Power Hour Webinar: Cylance - Proactive Protection For Your Business.