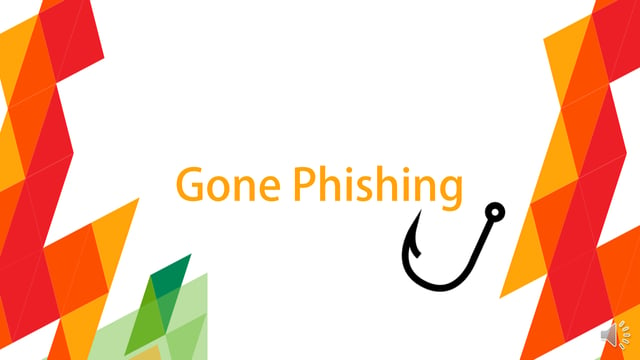 Global Drug Trade makes around $435 billion dollars a year. What about Cybercrime? $450 billion dollars a year. Don't lose your business dollars to cybercrime.
Miss the NE Tech Summit? View screenshot examples of how you can create fake phishing links to see if your team members take the bait, and how to best implement security awareness training within your organization.
Presenter:
Marshall Ford - Training and Development Manager at Five Nines
Sit back and learn about the NE Tech Summit Session on Phishing and Security Awareness.