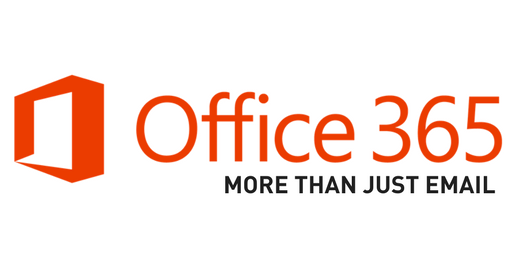 What's the first thing you think of when you hear "Office 365"? You aren't alone if you said email, Excel, or PowerPoint. While those are the most common uses, Office 365 offers many other easy to use solutions.
The utilization of Office 365 tools is unique for every business. There is no cookie-cutter solution or one-size-fits-all option.
In this webinar, we will start by covering the basics of Office 365, discuss how Five Nines helps clients leverage Office 365 tools and various packages, and then move beyond the email tool to cover all of the additional applications and services that can be used due to their cross-functionality.
These tools include:
Email

OneDrive

Skype

Teams

SharePoint

Office 365 Business Packages
Presenter:
Tony Rouse: Senior Primary Engineer at Five Nines
Sit back, grab some popcorn, and watch this FREE Five Nines Power Hour Webinar: Office 365 - More Than Just Email. We'll show you how you can use Office 365 to enhance overall collaboration and productivity in your office the right way.