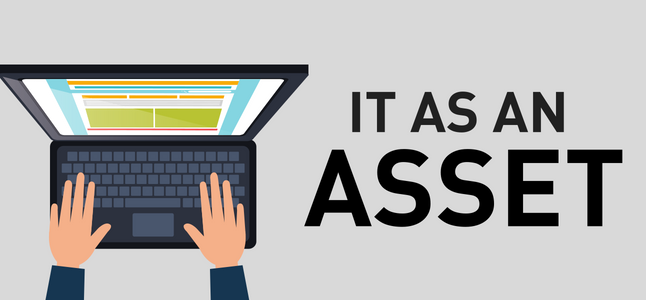 Building an efficient IT team can make the difference between your workplace technology becoming an asset or a liability. In this webinar, we will discuss how to make your IT an asset by going over how to utilize the right tools, processes, and people to keep your technology running smoothly.
WHAT YOU'LL LEARN ABOUT:
IT Responsibilities

Technology Standards

IT Service Requests

IT Security

Budgeting for IT

IT Training and Knowledge
Sit back, grab some popcorn, and watch this FREE Five Nines Power Hour Webinar: What It Looks Like When IT Becomes An Asset.