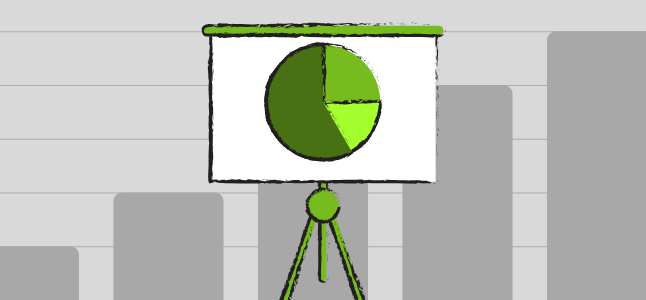 A Guide to Help Small-to-Medium-Sized Businesses Start The Conversation About Their IT Needs
We understand - having the responsibility for the management of your business technology is a large task. You are likely interested in this blog because you have been tasked with streamlining the technology that runs your business, or you have been struggling with troubleshooting your business technology on a consistent basis.
We'd like to take some of the stress off your hands by providing you with the tools you need to learn more about positioning the need for Managed IT Services within your business, and how to communicate what you have researched to your decision makers from talking points to a presentation template. The best part is, it's all in one place.
Take advantage of this FREE resource, and start educating yourself on how to best sell Managed IT Services to your decision makers.